With ispMint's Ooma Telo®, talk is beyond cheap. It's Free with your ispMint internet plan.
Independent Content Creator
As Mark Twain, Stephen King and songwriter Peter Allen remind us, "Everything old is new again." That's certainly true for home phones, which are experiencing a comeback in line with scrunchies, flare jeans and tie-dye. In fact, when, Ooma held a National Telephone Day contest, more than 10,000 entrants tried to win their favorite retro phone.
Calling Features
Transform and modernize your home phone experience with ispMint's Ooma Home Phone. Enjoy crystal-clear call clarity, reliable support, and a simple setup. With no long-term contracts and no complicated installation, get connected in minutes. Plus, all our customers get free US-based customer support and access to our portfolio of advanced calling features.
Three ways to connect your residential
VoIP service.
No matter your home setup, ispMint's Ooma Telo, makes it simple to get clear residential phone service.
Unlimited Calling
Included With ispMint Internet
Spam Blocking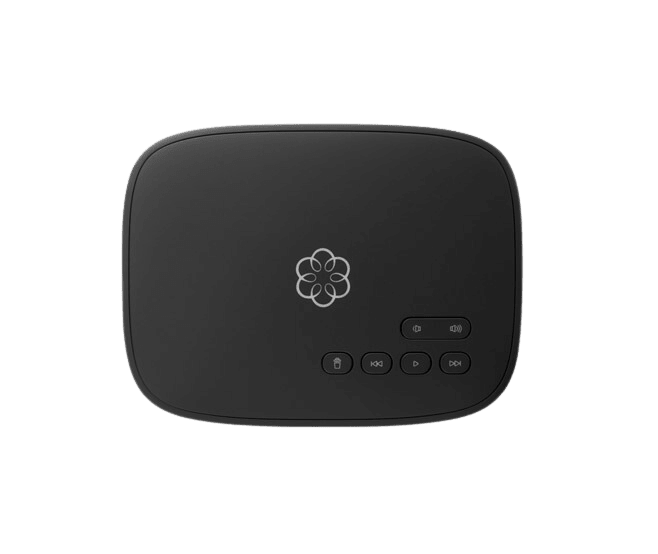 Make calls from nearly any home phone device with ispMint's Ooma VoIP phone service.
Companies We Serve
What We Do
Unlimited Calling
Eliminate the worry of minute-pinching with Ooma's unlimited calling in the US and Canada. Enjoy free calls on any device, including smartphones, tablets, PCs, and home telephones.
Low International Rates
Shrink your international phone bills with Ooma's low international rates. Save money when you take your home phone overseas and always stay connected to friends and family.
Caller ID
Screen solicitation and unknown calls with Ooma's free caller ID service. Never miss an important call with Name ID, which lets you see who is calling before you answer the phone.
Spam Blocking
Keep your home phone safe with Ooma's free spam-blocking service. Block unwanted calls from robocallers and telemarketers and enjoy peace of mind while you speak.
Enjoy access to advanced calling features with Ooma's Home Phone service. Block robocallers, hear caller names before you pick up, quickly access emergency services, and more.